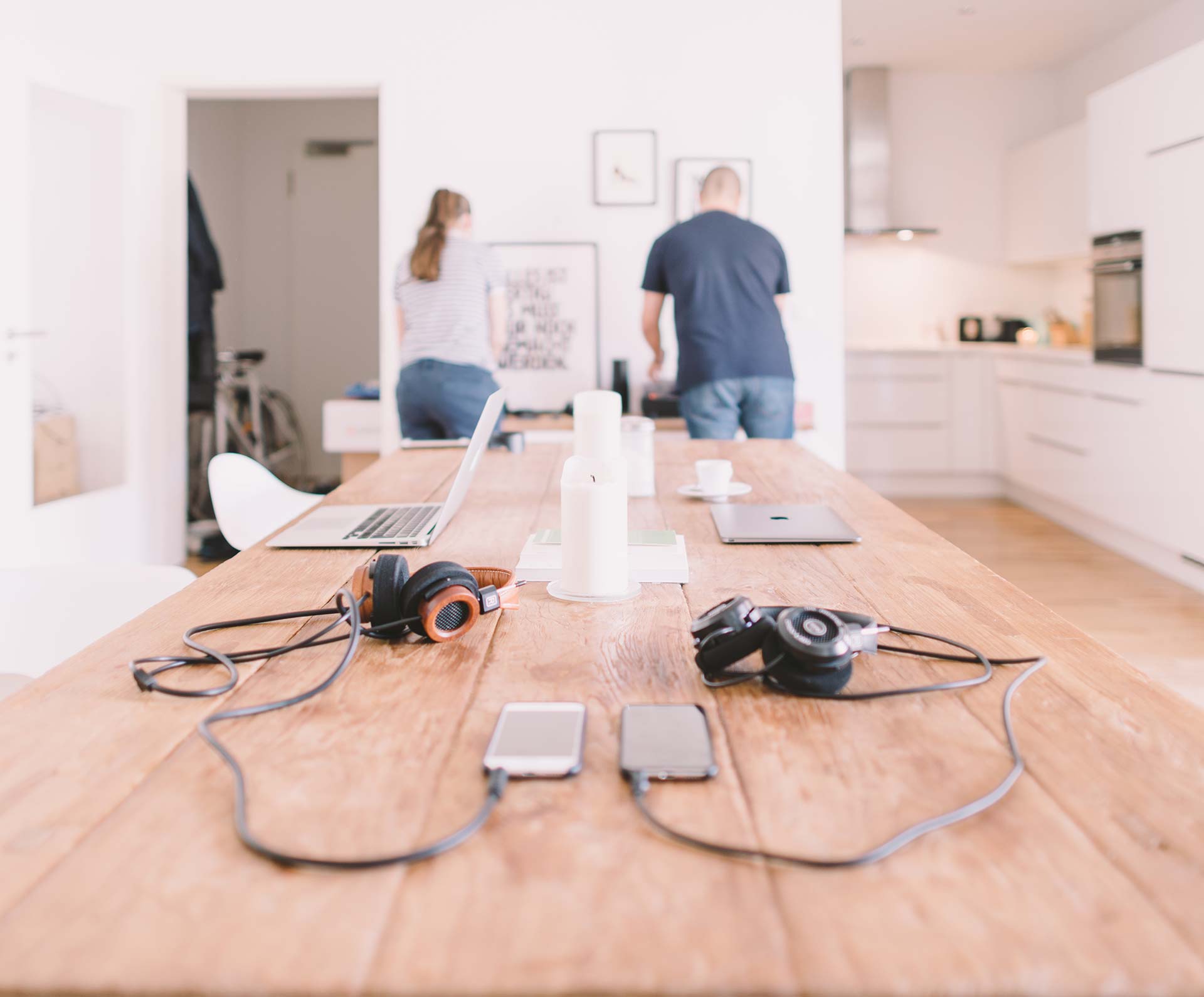 Our Approach
We work to make medicine and science not just easier but also fun. Our goal is to make the fundamental items that everything else is built on even easier. We want to make it super easy and super accessible, because us creative people need a little help getting things started some time.
So, not only easy but fun. We're working to incorporate simple gameplay mechanics to help students interact with the material on a new level. We believe that if studying can be made fun, we will learn better and more quickly.
Next Steps...
We are working to expand our content as well as developing more ways to interact with you! We're open to suggestions along the way so reach out to us!